Imagine: you go into your LYS and you have a pattern in mind. It calls for Baby Hugs in Medium, and when you get there, you see the most stunning color. You pick it up and curse your bad luck because it's in Baby Hugs Light. The same color isn't available in the Medium — it's sold out because it's the most popular color! What are you going to do?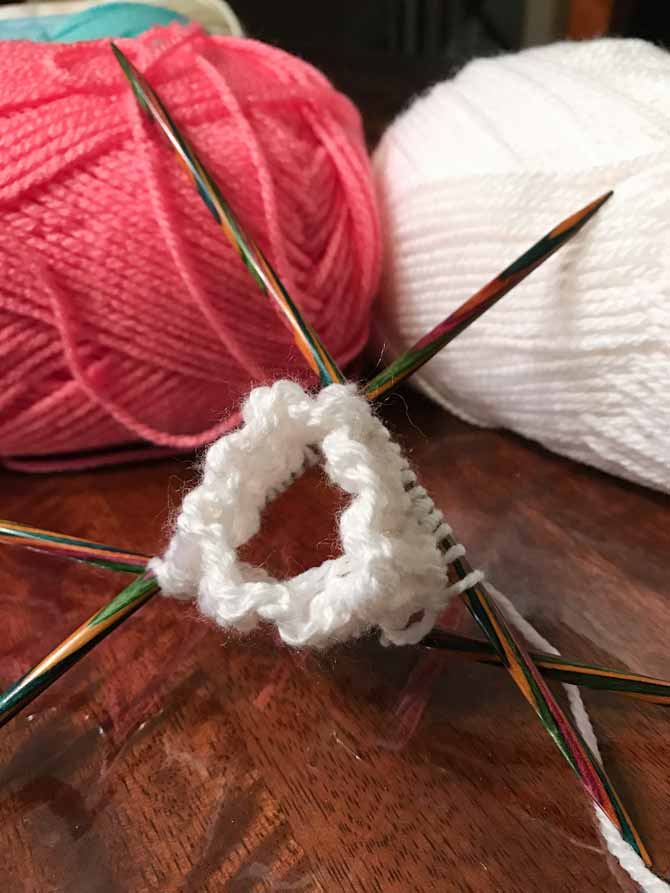 A lot of knitters would put that skein back on the shelf or buy it to use on another pattern, but today we're going to go over one of the skills needed to substitute a different yarn weight in a pattern. There are several ways to do this, but we're going to look at one of the easiest; changing needle size.
I'll put a disclaimer here: always verify your fiber choice! Just because you can make socks out of fun fur, doesn't mean that you should. Ensure that if you're making an item that will get a lot of wear and tear, the fiber will hold up. Alpaca might feel luxurious, but 100% alpaca socks aren't going to last long. In the same vein, make sure the washing instructions are going to fit in with your lifestyle. If you never have the time to hand-wash, make sure you are either producing a garment that doesn't require a lot of washing or you're prepared to commit to washing that garment every time you wear it!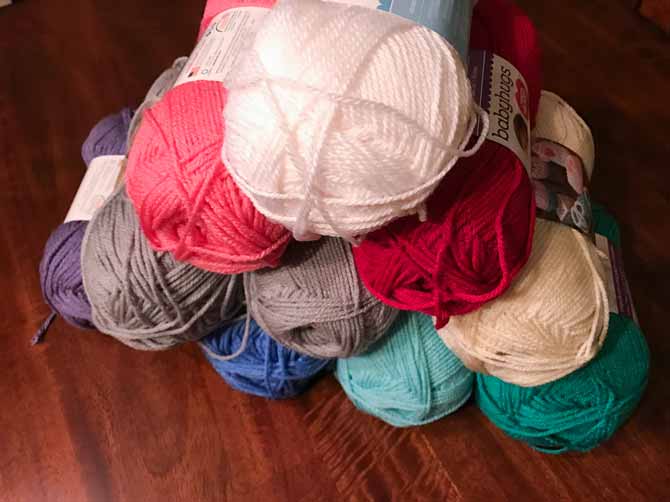 Let's go over the needle difference first, because that's going to be the easiest way out of changing your pattern or yarn. Check your pattern gauge; there will be a needle size, along with a gauge that will make a square 4″ x 4″. This is the gauge you want to get with your yarn and needles. For the sake of this example, let's say you want to get 20 stitches to 4″.
Take the recommended needle size for that yarn and make a swatch. No cutting corners either, you need to make that swatch at least 4″ x 4″, this does not count borders. This isn't a beauty contest, we just need to know what the gauge is going to be. If you don't get 4″ with 20 stitches right on, adjust your needle size up or down until you have it.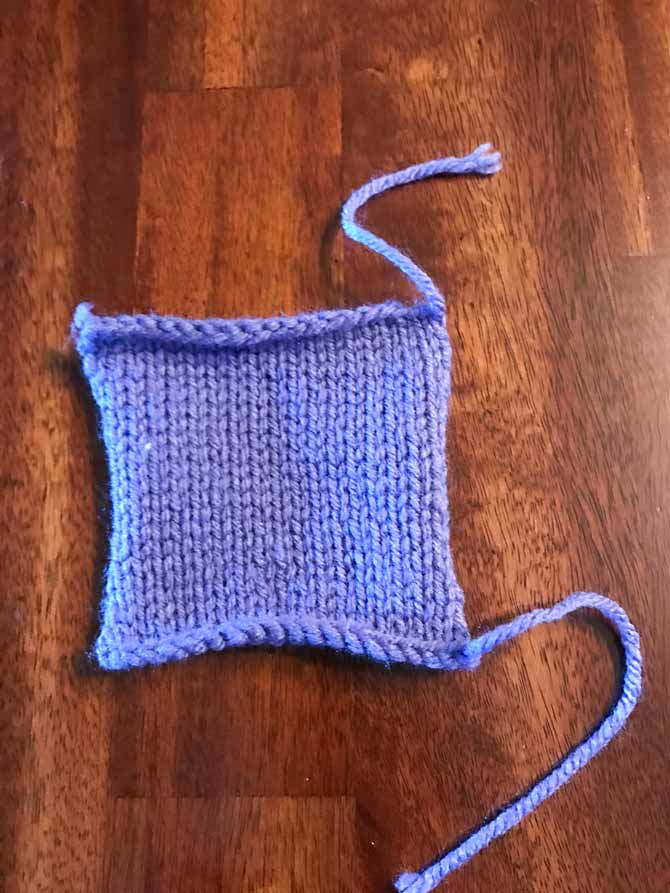 If you're not sure if you should go up a needle size or down a needle size, just remember that the needles control the size of the space in-between your yarn. If you go up a lot, you're going to have a breezy garment, if you go down a lot, it's going to be very warm and dense. Once you've arrived at the right needle size and your gauge is right on, see if you like the fabric. Imagine your whole garment being made like this swatch. Have you gone down so many needle sizes that the sweater would stand on its own like a lampshade, or have you gone up so many sizes that you would be able to see right through it?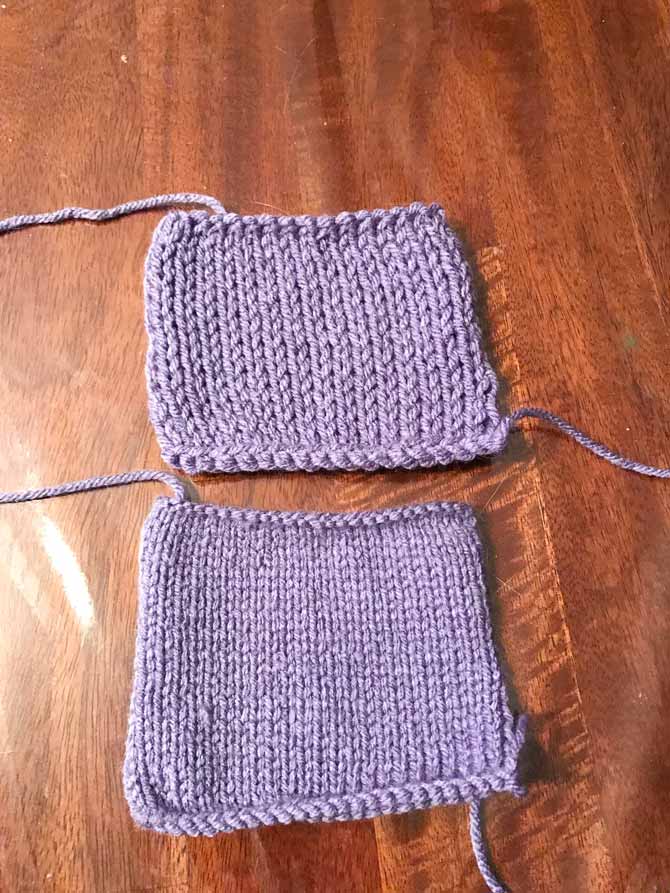 When you're substituting a yarn that's close to the pattern yarn (say the pattern calls for DK, and you have a worsted yarn) changing needle sizes offers a great chance for success without a lot of re-calculating.
If you're not happy with the fabric, you can do the math. If you're picking a drastically different yarn weight, for example if you're going from a Medium to a Super Fine, that's something you'll have to figure out with a calculator. The most important thing when you're going through this process is that you be 100% happy with your finished object. When you can pair your perfect yarn with your perfect pattern, it's a recipe for knitting ambrosia.

Print this page or save as a PDF